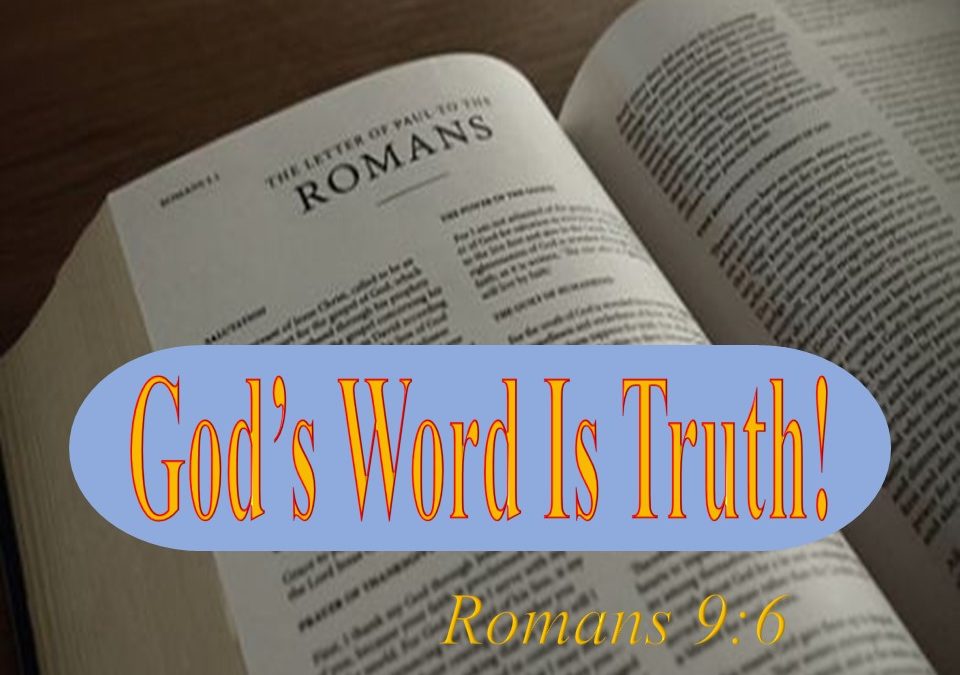 Sunday August 2nd Worship and Announcements.
ANNIVERSARIES THIS WEEK
Marcus & Bobbie Nation w.8/5/2011 (9)
BIRTHDAYS THIS WEEK
Erika White – Aug. 1
Julie Dibbern – Aug. 3
Angela Meyer – Aug. 5
Maxwell Harder – Aug. 6
Pete Dibbern – Aug. 7
PRAYERS THIS WEEK
Please keep Charlie Kemptar, Kristin Schultz father in your prayers, recovering after surgery on his leg.
Please keep Carolyn Visser in your prayers, recovering at home following a stroke.
Please keep Keith Dibbern in your prayers, recovering following a stroke.
Please keep Angie Dibbern in your prayers, recovering at Wedgewood Care Center, GI NE.
Please keep Vickie Lemburg in your prayers, recovering from gallbladder surgery earlier this week.
Please keep Gerry Kohtz mother in your prayers, she suffered from a stroke this past week and is in hospice.
Suffering from Cancer
Flora Meester, friend of Catherine Garrett
Cheryl Klock, Julie Whitefoot's Sister
Barb Meyer
Jeff Bexten, Former member of CLC
Pat Hughes, Barb Teichmeier's Sister
Deb Homolka, Rick Gilbert's Sister
Lorie Stahl, Ravenna NE.
THANK YOU
Habitat for Humanity would like to thank Merlin Dibbern, Steve Dibbern, Loren Dibbern, Jeff Campbell, Rick Leth, Andrew Merrett and Lee Echtenkamp for their recent help on the previous Habitat Build.
DIST. NEWS
Pastor Kevin McReynolds from St Paul's Lutheran, Central City NE, our Circuit Visitor has accepted a call to Arkansas. Rev. Adam Snoberger from Trinity Lutheran, GI NE, has been placed as interim Circuit Visitor until the next NE Dist. Convention, to be held in the summer of 2021.
Weeks Calendar
Sunday, Aug. 2 – 9th Sun after Pentecost
Is. 55:1–5, Psalm 136:1–9 (23–26)
Rom. 9:1–5 (6–13), Matt. 14:13–21
Adult Bible Study 9 am
Worship with Comm. 10:30 am
Monday Aug. 3
ABC Board Mtg. 6:30 pm
Tuesday Aug. 4
Wednesday Aug. 5
Men's Bible Study 8 a.m.
Thursday Aug. 6
Friday Aug. 7
Saturday Aug. 8
Sunday, Aug. 9 – 10th Sun after Pentecost
Job 38:4–18, Psalm 18:1–9 (7–16)
Rom. 10:5–17, Matt. 14:22–33
Adult Bible Study 9 am
Worship 10:30 am
SAVE the DATE
Aug. 12 Men's Breakfast Study 6:45 am
Aug. 16 Sunday School Teachers Mtg. Following worship
Aug. 17 Nominating Committee/M & M mtg.
Aug. 26 7/8 gr Confirmation Parent/Student Mtg. 5:30 pm
Aug. 31 Elder's Mtg. 8 pm
Sept. 9 LWML NE South Convention Held Online
Oct. 19-20 Fall Pastors' Conf. Schuyler NE
Nov. 14-15 Middle School Youth Gathering Grand Island NE
Nov. 20-22 Dist. Youth Gathering Omaha NE
Sept. 21 Annual Budget/Election of Officers Mtg.
Our 100th Anniversary Celebration July 10 & 11, 2021
Old Testament Reading Isaiah 55:1–5
1"Come, everyone who thirsts, come to the waters; and he who has no money, come, buy and eat! Come, buy wine and milk without money and without price. 2Why do you spend your money for that which is not bread, and your labor for that which does not satisfy? Listen diligently to me, and eat what is good, and delight yourselves in rich food. 3Incline your ear, and come to me; hear, that your soul may live; and I will make with you an everlasting covenant, my steadfast, sure love for David. 4Behold, I made him a witness to the peoples, a leader and commander for the peoples. 5Behold, you shall call a nation that you do not know, and a nation that did not know you shall run to you, because of the LORD your God, and of the Holy One of Israel, for he has glorified you."
Epistle Romans 9:1–13
1I am speaking the truth in Christ—I am not lying; my conscience bears me witness in the Holy Spirit— 2that I have great sorrow and unceasing anguish in my heart. 3For I could wish that I myself were accursed and cut off from Christ for the sake of my brothers, my kinsmen according to the flesh. 4They are Israelites, and to them belong the adoption, the glory, the covenants, the giving of the law, the worship, and the promises. 5To them belong the patriarchs, and from their race, according to the flesh, is the Christ who is God over all, blessed forever. Amen. 6But it is not as though the word of God has failed. For not all who are descended from Israel belong to Israel, 7and not all are children of Abraham because they are his offspring, but "Through Isaac shall your offspring be named." 8This means that it is not the children of the flesh who are the children of God, but the children of the promise are counted as offspring. 9For this is what the promise said: "About this time next year I will return and Sarah shall have a son." 10And not only so, but also when Rebecca had conceived children by one man, our forefather Isaac, 11though they were not yet born and had done nothing either good or bad—in order that God's purpose of election might continue, not because of works but because of his call— 12she was told, "The older will serve the younger." 13As it is written, "Jacob I loved, but Esau I hated."
Holy Gospel Matthew 14:13–21
13Now when Jesus heard [about the death of John], he withdrew from there in a boat to a desolate place by himself. But when the crowds heard it, they followed him on foot from the towns. 14When he went ashore he saw a great crowd, and he had compassion on them and healed their sick. 15Now when it was evening, the disciples came to him and said, "This is a desolate place, and the day is now over; send the crowds away to go into the villages and buy food for themselves." 16But Jesus said, "They need not go away; you give them something to eat." 17They said to him, "We have only five loaves here and two fish." 18And he said, "Bring them here to me." 19Then he ordered the crowds to sit down on the grass, and taking the five loaves and the two fish, he looked up to heaven and said a blessing. Then he broke the loaves and gave them to the disciples, and the disciples gave them to the crowds. 20And they all ate and were satisfied. And they took up twelve baskets full of the broken pieces left over. 21And those who ate were about five thousand men, besides women and children.
Christ Lutheran Church
Cairo, NE
This is the day the LORD has made; let us rejoice and be glad in it.
Psalm 118:24