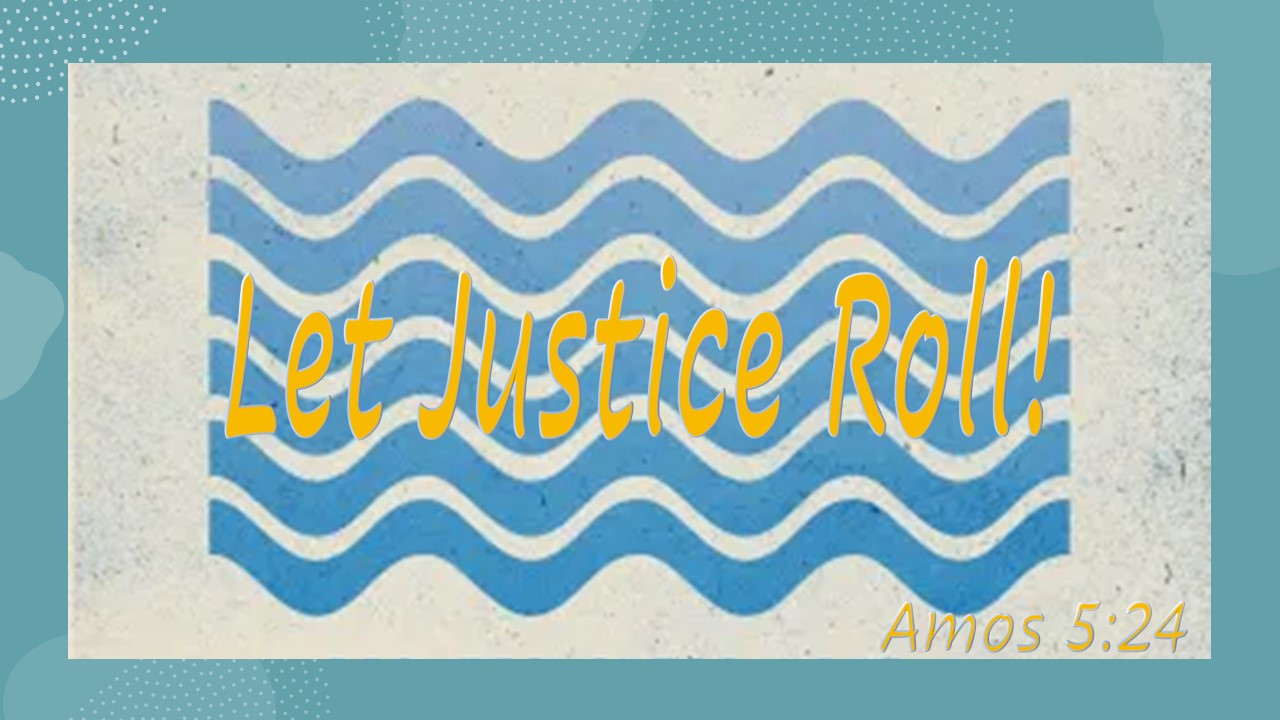 Please click the link below to view the sermon message from Sunday November 12, 2023, the 24th Sunday after Pentecost. https://youtube.com/live/zBG1I0qmkrc
Weekly Calendar
Sunday, November 12 – 24th Sun after Pentecost Amos 5:18–24, Psalm 70, 1 Thess. 4:13–18, Matt. 25:1–13 Adult Bible Study & Sunday School 9 :00 a.m.Chelsea Irwin Missionary to Eurasia Visiting Sun. School Coffee Fellowship (ABC) 10:00 a.m. Worship 10:30 a.m. Cairo Gathering Place Thanksgiving Dinner HLHS Honoring the Harvest Fundraiser

Monday November 13 . HLHS Red/Blue Meeting Pastor Brian & Lisa Out of Town Nov. 13 – 17
Tuesday November 14

Wednesday November 15 Men's Bible Study 8 a.m. Women's Bible Study 10:00 a.m. NO Confirmation / Choir Practice

Thursday November 16 Women's Bible Study 6:00 p.m.

Friday November 17 District Youth Gathering Kearney

Saturday November 18District Youth Gathering Kearney
Sunday, November 19 – 25th Sun after Pentecost Zeph. 1:7–16, Psalm 90:1–12, 1 Thess. 5:1–11, Matt. 25:14–30 Adult Bible Study & Sunday School 9 :00 a.m. Coffee Fellowship (LYF) 10:00 a.m. Worship w/Comm. & Choir 10:30 a.m. District Youth Gathering Kearney
SAVE the DATE
HLHS Board Mtg. Nov. 20 Pastor New Hope Chapel Nov. 21 Thanksgiving Eve Worship & Pie Fellowship 7 p.m. Nov. 22 NO Confirmation & Choir Practice Nov. 22 Thanksgiving Day Nov. 23 ABC Daycare Closed Nov. 23 & 24 Hanging of the Greens Nov. 27 Pastor Senior Ctr. Devotions Nov. 30  Breakfast with Santa at Cairo Comm Ctr. 9 -11 am Dec. 2 All Boards Meeting Monday Dec. 4 Advent Supper Ladies Aid / Advent Worship Dec. 6 55+ Christmas Party Dec. 10 Advent Supper Vol. Needed / Advent Worship Dec. 13 Christmas in the Village 5 – 7 pm Weds. Dec. 13 HLHS Board Mtg. 7:00 p.m. Dec. 18 Advent Supper ABC / Advent Worship Dec. 20 Children's Program Rehearsal / Pizza Party Dec. 23 Christmas Caroling following Children's party Dec. 23 Christmas Eve Morning Worship 10:30 am Sun. Dec. 24 No Sunday School or Adult Bible Study Sun. Dec. 24 Children's Christmas Eve Program 7:00 p.m. Sun. Dec. 24 Christmas Day Worship 9:00 a.m. Mon. Dec. 25 ABC Daycare closed Mon. Jan. 1, 2024 HLHS Red & Blue Gala Saturday March 23, 2024
Poinsettia's For The Sanctuary The Chancel Guild is collecting money for the purchase of Poinsettia's for the Sanctuary this upcoming Christmas Season. Any amount you wish to donate may be given to Donna Schultz. 
The Church is looking for a volunteer to mow and trim the church lawn for the rest of this mowing season. The Church is also looking for someone to volunteer and mow and trim the church lawn each week next year. If this is something you or your family would like to do, please contact one of the trustees.Dwight Jones – 308-627-8107Matt Neppl – 308-379-1378Gary Harders – 308-390-1012Thank You so much for your help in keeping our property beautiful.
Gathering Place of Cairo Invites You To: Thanksgiving Dinner  Today – Sun. Nov. 12, 2023 11:00 a.m. – 1:00 p.m. Cairo Community CenterTurkey & Ham Dinner with all the Sides and Pie! Suggested Donation – Adults $10 Kids $5
The children's Christmas program practice has begun. Your children are invited to participate in the program this year, please let Lisa Wright know if you will be attending. Children should be at Sunday school from now until December 24, to practice for the program. Sunday School Music begins at 9:00 a.m. every Sunday morning.  The Children's Christmas program will be Sunday December 24th at 7:00 p.m., with dress rehearsal on Saturday evening the 23rd including pizza supper and Christmas Caroling to follow. 
Thank you! Lisa Wright
Thanksgiving Eve worship will be Wednesday November 22 at 7:00 p.m. Pastor Brian, Lisa, and their family invite everyone to join them for a Pie Fellowship immediately following worship. 
ANNIVERSARIES THIS WEEK
BIRTHDAYS THIS WEEK
11/12 Kathy Reimers
11/12 Garen Spatz
11/14 Adam Dibbern
11/14 Joan Larson
11/14 Josie Schroeder
11/16 Tiffany Harders
11/16 Jose Ocana
11/17 Karsyn Lemburg
11/17 Steve Lemburg
11/18 Tim Lemburg
PRAYERS THIS WEEK FOR:
Karen Plebanek, Troy Callahan's Aunt
Tyron Spatz as he continues to face medical issues.
Chris Wentworth, Maira Ruhter's father
Joed Dibbern recovering at home.
Lisa Jones during her pregnancy.
Rick Gilbert's Grandson
Levi Garrett, at Tiffany Square in GI.
Chandler Keezer former student of Taryn
Jan Leth Johnson, Rick Leth's Sister
Darlene Hadenfeldt
Shirley Adams at Tiffany Square
SUFFERING FROM CANCER
Cheryl Klock, Julie Whitefoot's Sister
David Trebold, Jo Ruhter's cousin colon cancer
Shelly Elstermeier, Cindy Bredthauer's niece
Christ Lutheran Church
Cairo, NE

This is the day the LORD has made; let us rejoice and be glad in it.
Psalm 118:24
| | |
| --- | --- |
| | ReplyForward |