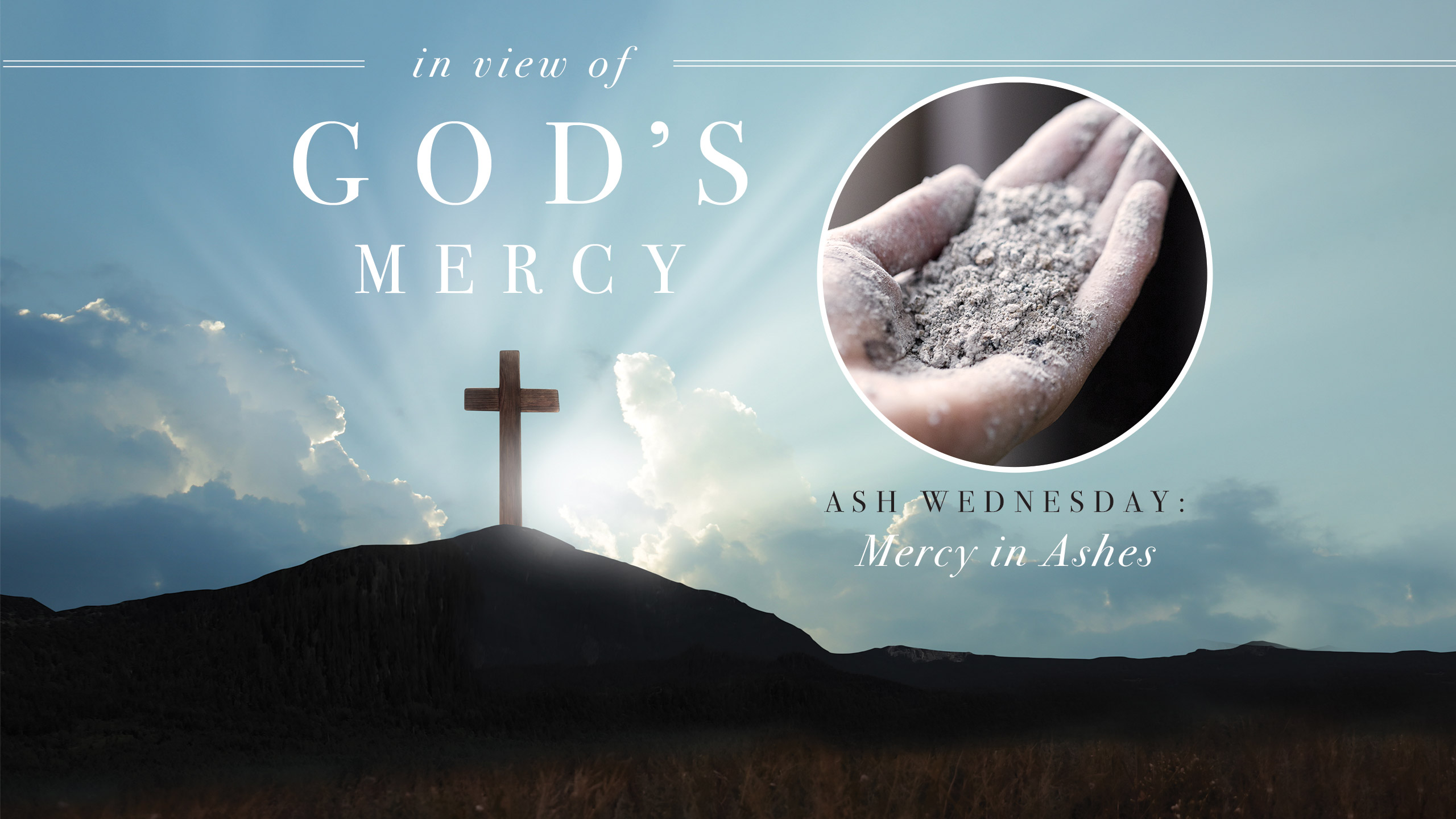 This Weds. Feb. 22nd is the beginning of the Lent Season.
Please plan to attend, dinner begins at 5:30 p.m.
Please join the Ladies Aid in love and support of Rob and Tammy Serr as we host a Roast Beef dinner catered by Whitefoots on Ash Wednesday beginning at 5:30 p.m. All proceeds will be given to Rob and Tammy to help offset the costs associated with Tammy's illness. If you would like to also send a card we will collect them that evening to be delivered along with any donations we receive. If you would like to donate by check please make it payable to Christ Lutheran Ladies Aid.
Worship with Imposition of Ash and Communion will begin at 7:00 p.m.Join us for the Ash Wednesday service in our In View of God's Mercy series for Lent, as we look at our lives through the lens of God's love toward us in the sacrifice of his Son, Jesus. In this service, we consider the ashes placed on our foreheads as a sign of our sins and remember that God lifts us from our ashes to new life in Christ.
Christ Lutheran Church
Cairo, NE

This is the day the LORD has made; let us rejoice and be glad in it.
Psalm 118:24