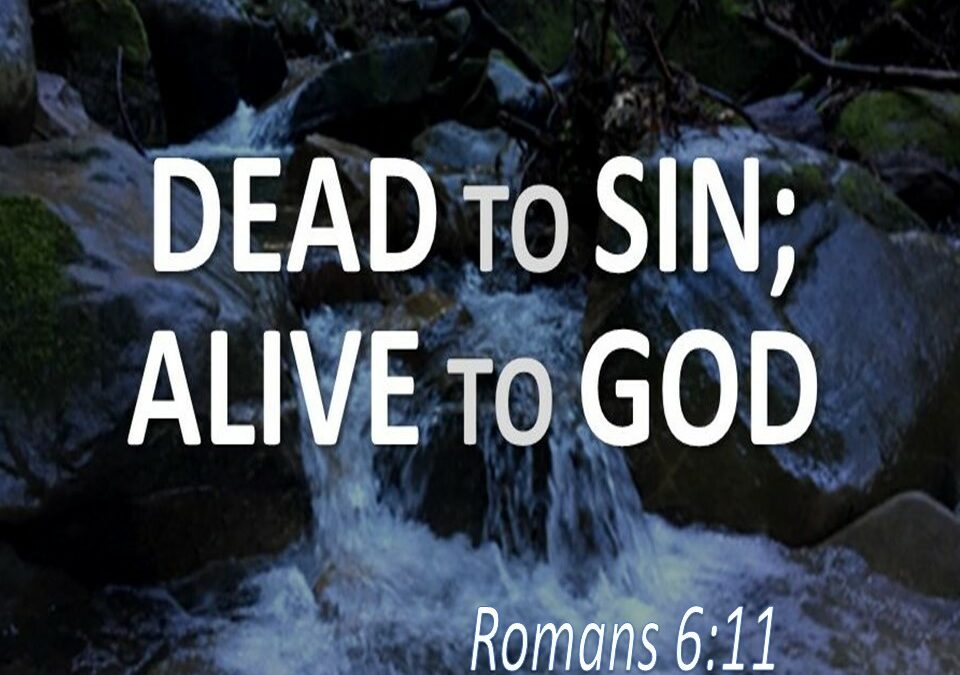 Please click the link to view this Sunday, The Baptism of Our Lord, Sunday Jan. 10, 2021, Sermon message and weeks announcements.
ANNIVERSARIES THIS WEEK
Jan 13 Mark and Margarita Rasmussen (25)
BIRTHDAYS THIS WEEK
Jan 10 Catherine Garrett
Jan 10 Emily Serr
Jan 14 Jennifer Hadenfeldt
Jan 15 Oliver Becker
Jan 15 Trevin Grabowski
Jan 15 Claire Knuth
Jan 16 Frances Harders
PRAYERS THIS WEEK
Prayers for all those fighting Covid 19
Prayers for Kellie Harder's Aunt Glenda, Glenda has been transported back to the North Platte Hospital due to serious complications from COVID.
Prayers for the Husen family, Sally Husen, Lindsey Harders aunt, passed away unexpectedly on Jan. 6th.
Suffering from Cancer
Flora Meester, friend of Catherine Garrett
Cheryl Klock, Julie Whitefoot's Sister
Jeff Bexten, Former member of CLC
Deb Homolka, Rick Gilbert's Sister
Lorie Stahl, Ravenna NE.
Dawnasie Martin, Marcus Nation Sister
Larry Jensen
Virginia Heng, Andy Hadenfeldt's mother-in-law
Weekly Calendar
Sunday, Jan. 10 – Baptism of Our Lord
Gen. 1:1–5, Psalm 29, Rom. 6:1–11, Mark 1:4–11
Adult Bible Study / Sunday School 9:00 a.m.
ABC Coffee Fellowship 10:00 a.m.
Worship 10:30 a.m. Installation of Officers (During Worship)
Quarterly Voter's Mtg. (following Worship)
Monday Jan 11
Pastor Mtg. WINKEL All Day (9-3)
Tuesday Jan 12
Wednesday Jan 13
Men's Breakfast Bible Study 6:45 am
7/8 Gr. Confirmation Class 5:30 pm
Thursday Jan 14
Friday Jan. 15
Saturday Jan. 16 .
Sunday, Jan. 17 – 2nd Sun after Epiphany
1 Sam. 3:1–10 (11–20), Psalm 139:1–10
1 Cor. 6:12–20, John 1:43–51
Adult Bible Study / Sunday School 9:00 a.m.
(Volunteer Needed) Coffee Fellowship 10:00 a.m.
Worship w/Communion10:30 a.m.
SAVE the DATE
HLHS Red Cross Blood Drive Jan. 28
HLHS Open House 3-5 Jan. 31
HLHS Red/Blue March 27
Our 100th Anniversary Celebration July 10 & 11, 2021
HLHS News
Heartland Lutheran OPEN HOUSE for interested students on Sunday, January 31st from 3-5 p.m. All families are invited to come and tour the school and get more information. You are welcome to come at any time during that time or call the office at (308) 385-3900 if you would like to set up your own appointment for a different day.
Save the Date: Our annual Red and Blue Auction will be on Saturday, March 27th. Doors will open at 4:00; Dinner is at 6:00; Live auction begins at 7:00; silent auction throughout the event. Tickets are $70 and we also have sponsorships available. Please contact Heartland Lutheran High School at (308) 385-3900 to purchase your ticket, sponsor a table or to be a sponsor of the event.
Thursday, January 28th, 2021 from 8:30 am to 2:30 pm the HLHS National Honor Society Students will be hosting a Blood Drive for the Red Cross. Please consider coming in to make a donation and helping them reach their goal of over 30 usable units –reaching 30 usable units will make HLHS students eligible for a Scholarship through the Red Cross. So your donation will not only help the Community but HLHS students as well. Please contact the HLHS office at 308-385-3900 for a donation time.
Christ Lutheran Church
Cairo, NE
This is the day the LORD has made; let us rejoice and be glad in it.
Psalm 118:24