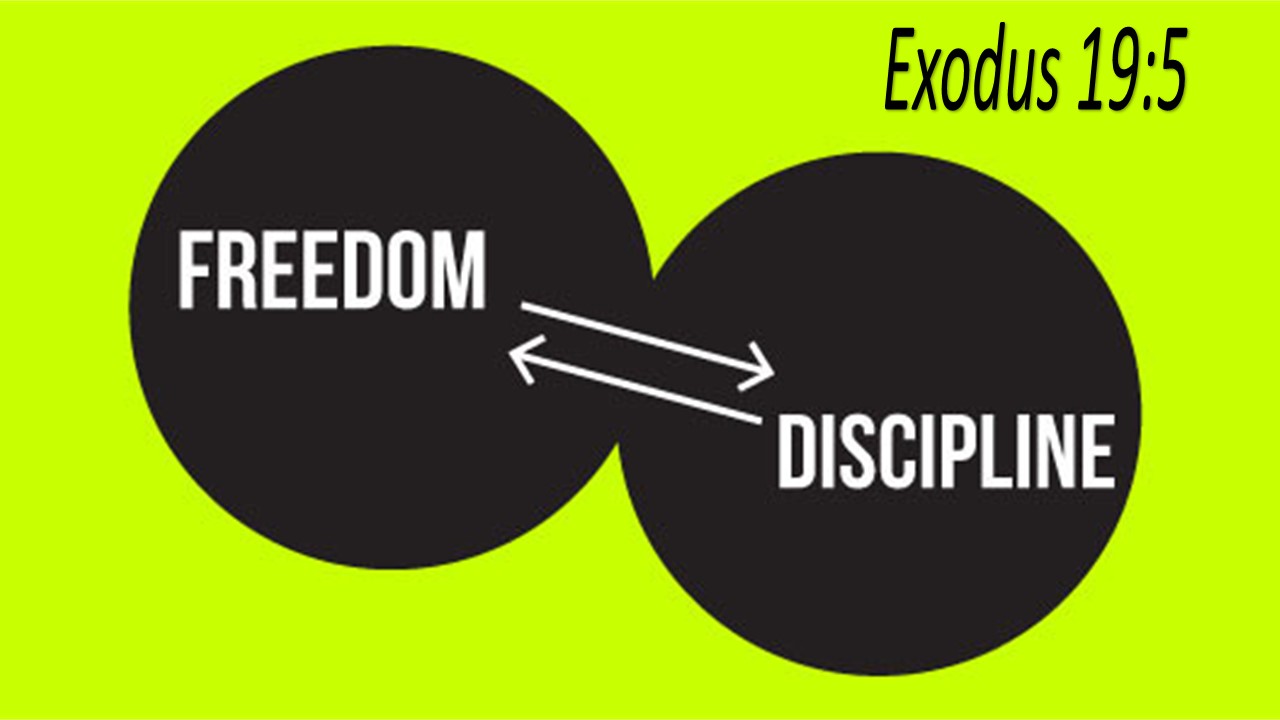 Please click the link below to view the Sermon Message from Sunday June 18, 2023. https://youtube.com/live/LdohgIf93VM
Weekly Calendar Sunday, June 18 – 3rd Sunday after Pentecost  Ex. 19:2–8, Psalm 100 Rom. 5:6–15, Matt. 9:35–10:8 (9–20) Happy Father's Day! Adult Bible Study 9 :00 a.m. Coffee Fellowship (LYF) 10:00 a.m.  Worship W/Communion 10:30 a.m. Fried Chicken Dinner at the Gathering Place 11a.m. – 1 p.m. Dannebrog Grundlovsfest
Monday June 19 HLHS Board Mtg. 7:00 p.m.
Tuesday June 20
Wednesday June 21 Summer Begins Men's Bible Study 8:00 a.m.
Thursday June 22  Friday June 23
Saturday June 24 Lemburg Family Noon – 8 p.m. Sunday, June 25 – 4th Sunday after Pentecost  Jer. 20:7–13, Psalm 91:1–10 (11–16) Rom. 6:12–23, Matt. 10:5a, 21–33 Adult Bible Study 9 :00 a.m. Coffee Fellowship (Donations for New Pew Cushions) 10:00 a.m.  Worship 10:30 a.m.
ANNIVERSARIES THIS WEEK
6/18/2005 Steve & Jessica Schroeder (18)
6/21/1980 Dan & Kathy Reimers (43)
BIRTHDAYS THIS WEEK
Amariah Gaet 6/18/2019
Donna Schultz 6/19/1946
Lisa Harders 6/20/1966
Ryan Schweitzer 6/21/2005
Russel Lemburg 6/22/1928
Ted Dibbern 6/23/1955
Eric Bredthauer 6/24/2008
Nick Serr 6/24/1994
SAVE the DATE   68th Regular Convention of LCMS Synod in WI July 29-Aug.3  Fall Pastors' Conference Immanuel Columbus Oct 9-10 Middle School Youth Gathering Columbus Nov. 4-5 District Youth Gathering Kearney November 17-19  HLHS Red & Blue Gala Saturday March 23, 2024
Card Shower for Russel Lemburg The family of Russel Lemburg is requesting a card shower in honor of his 95th birthday on Thursday, June 22. Please send cards to 1857 5th Avenue, Boelus, NE 68820.Thanks so much Lemburg family
PRAYERS THIS WEEK FOR:
Karen Plebanek, Troy Callahan's Aunt
Tyron Spatz as he continues to face medical issues.
Chris Wentworth, Maira Ruhter's father
Joed Dibbern in Omaha.
Lisa Jones during her pregnancy.
Russel Lemburg celebrating his 95th birthday.
SUFFERING FROM CANCER
Cheryl Klock, Julie Whitefoot's Sister
Tonya Vincent, Brent Gascho's cousin
David Trebold, Jo Ruhter's cousin colon cancer
Alyssa Teichmeier
Mark Lemburg
Christ Lutheran Church Cairo, NE
 This is the day the LORD has made; let us rejoice and be glad in it.
Psalm 118:24
| | |
| --- | --- |
| | ReplyForward |