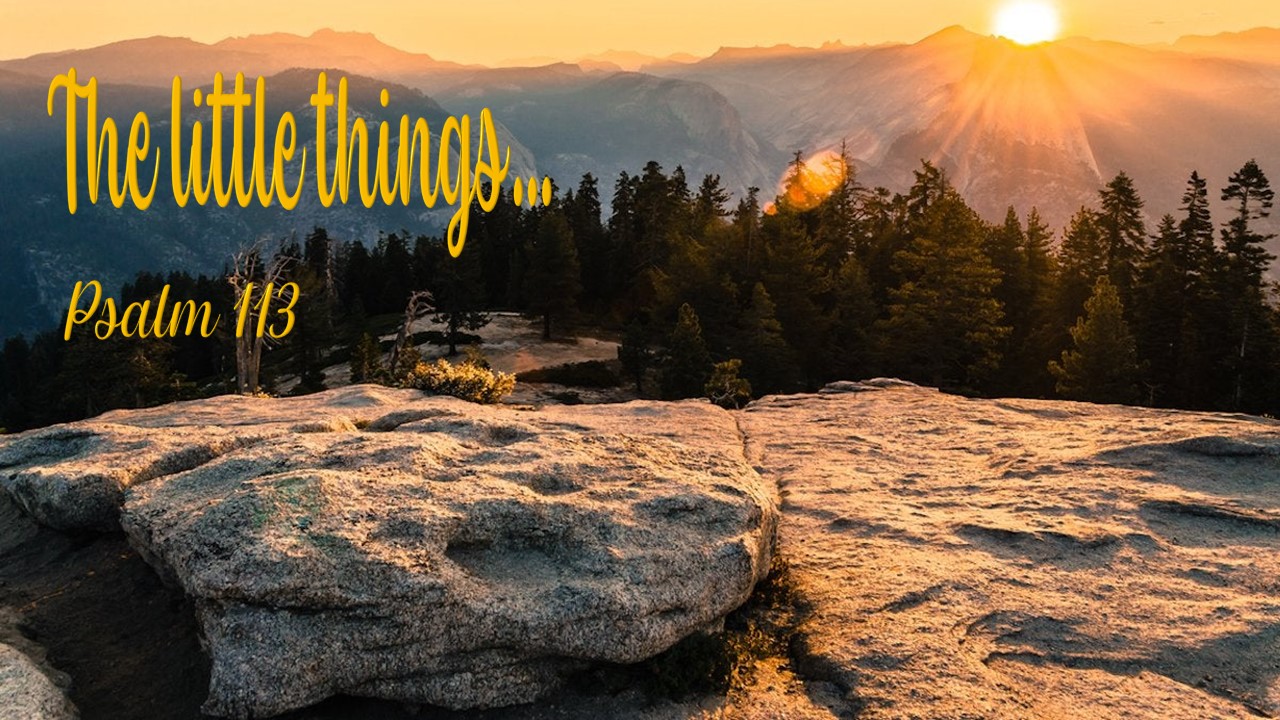 Please click the link below to view the sermon message from the 15th Sunday after Pentecost – Sunday September 18, 2022.
Weekly Calendar
Sunday, Sept. 18 – 15th Sunday after PentecostAmos 8:4–7, Psalm 1131 Tim. 2:1–15, Luke 16:1–15Adult Bible Study & Sunday School Classes 9:00 amCoffee Fellowship (LYF) 10:00 amWorship w/Communion 10:30 amJunk Jaunt Tent Set up Following Worship
Monday Sept. 19

Tuesday Sept. 20
Women's Bible Study 6:00 pm
Wednesday Sept. 21
Men's Bible Study 8:00 am
Women's Bible Study 10:00 am
7/8 Gr. Confirmation Class 5:30 pm
Thursday Sept. 22
ABC Closed
Set Up for Junk Jaunt 9:00 am
Friday Sept. 23
ABC Closed
Junk Jaunt Food Booth Fundraiser
Saturday Sept. 24
Junk Jaunt Food Booth Fundraiser
Sunday, Sept. 25 – 16th Sunday after Pentecost
Amos 6:1–7,
Psalm 146
1 Tim. 3:1–13 or 1 Tim. 6:6–19,
Luke 16:19–31
NO Sunday School or Adult Bible Study
Coffee Fellowship (Junk Jaunt) 10:00 am
Worship Under the Tents (Weather Permitting) 10:30 am
Junk Jaunt Tent Tear Down/Clean Up Following Worship
SAVE the DATE
Fall Pastors' Conference Our Savior, Norfolk Oct 10/11
LWML GI Zone Fall Rally Christ Cairo Sat. Oct. 22
Middle School Youth Gathering Kearney Nov. 12-13
Honoring His Harvest HLHS Fundraiser 5 pm Nov. 13
ANNIVERSARIES THIS WEEK
9/20/2008 Kayla & Adam Becker (14)
9/22/2001 Adam & Tina Dibbern (21)
9/23/2006 Travis & Melissa Grabowski (16)
9/24/2016 Jeff & Rachel Rice (6)
BIRTHDAYS THIS WEEK
9/20 Kinzlie Bloomquist
9/20 Ashley Newmyer
9/21 Kody Hadenfeldt
9/22 Jennell Campbell
9/22 Emmitt DeFreece
9/23 Bill Harders
9/23 Makenna Lemburg
PRAYERS THIS WEEK FOR:
Dan Dibbern
Karen Plebanek, Troy Callahan's Aunt
Karry Jensen recovering from a heart procedure surgery at the NE Heart Institute
Tammy Serr, Tammy has been diagnosed with ALS
Tabitha Echtenkamp, Daughter in law of Lee's (Michael's wife), pregnancy complications.
Kim Uhing, LaNell Kohtz 'niece, recovering from open heart surgery.
Lorraine Kroeger
Karen Hadenfeldt
Donna Schultz recovering from surgery.
Cauy Gideon, relative of Kimberly Dibbern

Suffering from Cancer
Cheryl Klock, Julie Whitefoot's Sister
Gene Pesek, Brother-in-Law Cathy Garrett & Jim Schultz
Vikki Hickock, long time resident of Cairo
Jackie Hetrick, Dennis Bloomquist Sister on hospice
Jennifer Barker, Dave & Barb Rasmussen's niece
Brandie Kral Tom & JoElla Ruhter's niece.
Tonya Vincent, Brent Gascho's cousin
2022 Nebraska District Middle School Gathering Nov. 12-13, 2022
Holiday Inn Hotel & Conference Center, Kearney NE. All 6th grade through 8th Grade students are eligible to participate. If you are interested in attending contact Jaci Knuth.
Volunteers are NEEDED for Junk Jaunt Food Fundraiser
Plan NOW to help! Sept. 22 – Sun. 25
Need volunteers for pie makers, Thursday sack fillers, Thursday outside setup, Friday and Saturday helpers (even for a couple of hours), Sunday cleanup after church. Please see Gary Harders for outside help and Peg Lemburg for everything else.
SAVE THE DATE!
The Honoring His Harvest event at HLHS is Sunday, November 13, with a 5 pm catered dinner and program. Featured speaker is Dr. Bernard Bull, President of Concordia University, Seward, NE.
THE STATE FAIR HLHS PIE BOOTH is back for the 2022 Aksarben Stock Show at the Five Points Bank Arena, September 23-25!
Contact the school office, 308-385-3900, to volunteer – or come out and enjoy freshly-baked Village Piemaker pie!
Christ Lutheran Church
Cairo, NE

This is the day the LORD has made; let us rejoice and be glad in it.
Psalm 118:24