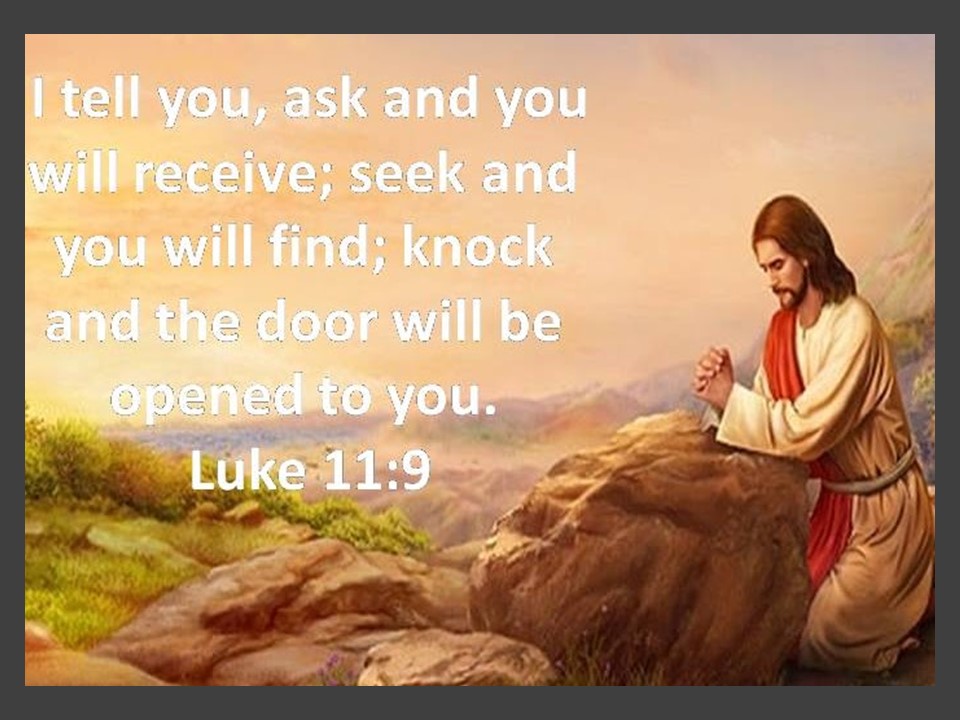 Please click the link below to view the sermon message from Sunday July 24, 2022 the Seventh Sunday after Pentecost.
Weekly Calendar
Sunday, July 24 – 7th Sunday after PentecostGen. 18:(17–19) 20–33; Psalm 138Col. 2:6–15 (16–19); Luke 11:1–13Church Campout – Fort KearneyAdult Bible Study 9:00 amCoffee Fellowship (Vol. Needed) 10:00 amWorship 10:30 am
Monday July 25

Tuesday July 26

Wednesday July 27
Men's Bible Study 8:00 am
Women's Bible Study 10 am & 6 pm
Thursday July 28

Friday July 29
Saturday July 30
Sunday, July 31 – 8th Sunday after Pentecost
Eccl. 1:2, 12–14; 2:18–26, Psalm 100
Col. 3:1–11, Luke 12:13–21
Adult Bible Study 9:00 am
Coffee Fellowship (LYF) 10:00 am
Worship w/Communion 10:30 am
SAVE the DATE
HLHS Golf Scramble August 27
LW ML NE Dist. South Conv., Kearney Sept. 16/17
LWML GI Zone Fall Rally Christ Cairo Sat. Oct. 22
LWML NE SOUTH – 2022 DISTRICT CONVENTION
KEARNEY NE – SEPTEMBER 16-17, 2022
Registrations are needed to Lisa Wright by July 24th.
HYGIENE KITS
For the LWML Convention we will be putting together HYGIENE KITS if you would like to donate items
(a specific list for the kits and a sample kit are on the periodic table by the SE entrance doors).
*Although well-meaning variations are tempting, please do not do this. It may result in heavy fines and/or the entire shipment being confiscated by the customs officials.
If you would like to donate monetarily one kit costs approximately $23, donations may be given to Lisa Harders by August 10th.
ANNIVERSARIES THIS WEEK
7/26/1986 Dennis & Karry Bloomquist (36)
7/26/2015 Nathan & Alexis Dibbern (7)
7/28/2018 Rick & Lexie Bloomquist (4)
7/28/1973 Paul & Susan Rasmussen (49)
BIRTHDAYS THIS WEEK
7/24 Kylie Neppl
7/25 Abby Hadenfeldt
7/25 Lorraine Kroeger
7/25 Spencer Meyer
7/26 Nathan Dibbern
7/27 Ann Adamson
7/28 Shelby Hostetler
7/28 Tammy Serr
7/30 Denise Bredthauer
Christ Lutheran Church
Cairo, NE

This is the day the LORD has made; let us rejoice and be glad in it.
Psalm 118:24