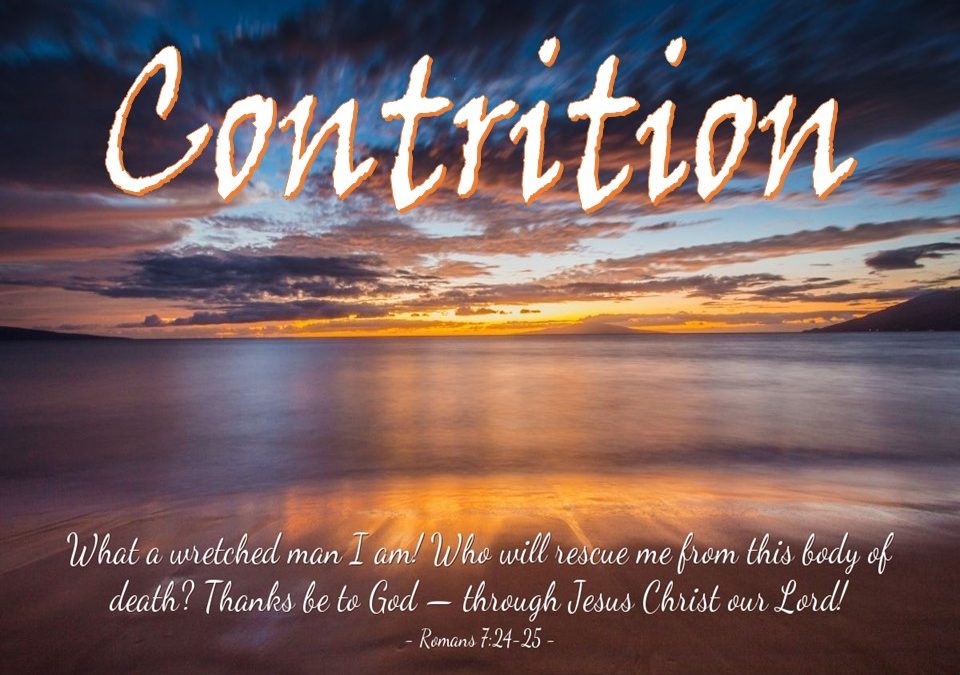 Please click the link below to view Pastor Wright's Sermon Message for this Sunday.
Weekly Announcements for the Week of July 5th
Sunday, July 5 – 5th Sun after Pentecost
Jer. 28:5–9, Psalm 119:153–160
Rom. 7:1–13, Matt. 10:34–42
Worship 10:30 am
Monday July 6
Tuesday July 7 GO BIG GIVE
Lasagna Dinner at ABC 5 – 7 p.m.
Wednesday July 8 Men's Breakfast Study 6:45 a.m.
Thursday July 9
Friday July 10
Saturday July 11 Habitat for Humanity Build (Footings)
Contact Lee Echtenkamp if you can volunteer
Sunday, July 12 – 6th Sun after Pentecost
Is. 55:10–13, Psalm 65:(1–8) 9–13
Rom. 8:12–17, Matt. 13:1–9,18–23
Worship 10:30 am
SAVE the DATE
Pastor Out of Town June 29-July 11 for KS Wheat Harvest
HFH Build on Nelson Lane (Walls) July 25
Our 100th Anniversary Celebration July 10 & 11, 2021
ANNIVERSARIES THIS WEEK
Dwight & Lisa Jones – 7/11/2015 (5)
BIRTHDAYS THIS WEEK
Allison Sokol – July 6
Kassidy Gascho – July 9
Holly Plejdrup – July 9
Dana Lemburg July 11
PRAYERS THIS WEEK

Please keep Kristin Schultz father in your prayers, recovering after surgery on his leg.
Please keep Carolyn Visser in your prayers, recovering at home following a stroke.
Please keep Keith Dibbern in your prayers, recovering following a stroke.
Please keep Sandy Banta (Lisa Harders Aunt from Arkansas) in the Council Bluffs Hospital, Sandy suffered a stroke while traveling to Iowa last week.
Prayers of Thanks for Dwight & Lisa Jones on the birth of their son, Braxton Michael born on June 30th. Mommy and Baby are doing well.   Please keep Jeanette Wudel (from Florida), Don Deines' sister in your prayers. Jeanette is currently in the hospital and has been diagnosed with cancer. 
Suffering from Cancer
Flora Meester, friend of Catherine Garrett
Cheryl Klock, Julie Whitefoot's Sister
Barb Meyer
Jeff Bexten, Former member of CLC
Pat Hughes, Barb Teichmeier's Sister
Deb Homolka, Rick Gilbert's Sister
Lorie Stahl, Ravenna NE.
GO BIG GIVE – Tuesday July 7th
Pre-Giving Begins on Monday June 22nd
Join us for 24 hours of giving to make a BIG difference!
Go Big GIVE brings Hall, Hamilton, Howard and Merrick Counties together as one community, raising money and awareness for our local nonprofits during the 24-hour online giving day on July 7th. We inspire people to give generously to reach our goal of $1,000,000! Thank you for your support by making "a million gifts for the world we want to make".
Several Local Groups are involved in Go Big Give, three close to our church are ALL BELONG TO CHRIST DAYCARE, NEW HOPE CHRISTIAN SCHOOL and HEARTLAND LUTHERAN HIGH SCHOOL.
HLHS will be having a Prayer Walk between the hours of 10:00 a.m. and 8:00 p.m. on July 7th. Guided sessions will start on the hour beginning with scripture readings and a short message. Self-guided sessions can be started any time. Walk around the school and pray for our school, community, nation and the world. Spend as much time here as you like, refreshments will be provided.
You Are Invited As part of this year's GO BIG GIVE Event, All Belong to Christ (ABC) will be hosting a free Lasagna dinner open to everyone. Please join us for supper Tuesday July 7th from 5-7pm. "Grab-And-Go" Containers will be available if you wish to take food home to enjoy as another convenient option. Volunteers will be available to help assist anyone in making online donations. This is a huge event for non-profits in Hall, Hamilton, Merrick and Howard counties. One can make donations to specific organizations or there is a 'Support Them All' option where the money donated that way gets split among all the nonprofits. Pretty cool for sure! Given the current COVID-19 climate our state is in, it is essential for us all to support our non-profits in order that they may continue to grow and thrive. We look forward to seeing you and enjoying some yummy supper on us.
If you have any questions please email us at: allbelongtochristdaycare@gmail.com Thank You, Robin & The Childcare Board
Christ Lutheran Church
Cairo, NE

This is the day the LORD has made; let us rejoice and be glad in it.
Psalm 118:24